I'm Tom. I am wedding and family photographer based in the province of Malaga in Spain, but able to travel to destinations throughout Europe and the rest of the world.
Probably the most important thing you should know about me is my love for photography and the pleasure it gives me to be able to create images that brings joy to others.
Born in the U.K where i grew up in Devon, after which I have spent my life living in Spain and the United States where I met my wonderful wife Andrea.
At most weddings Andrea and I work together as a team so that we can we can cover more angles, assist each other and the wedding couple, and Andrea can photograph moments in which the bride may feel more comfortable with a female photographer in the room instead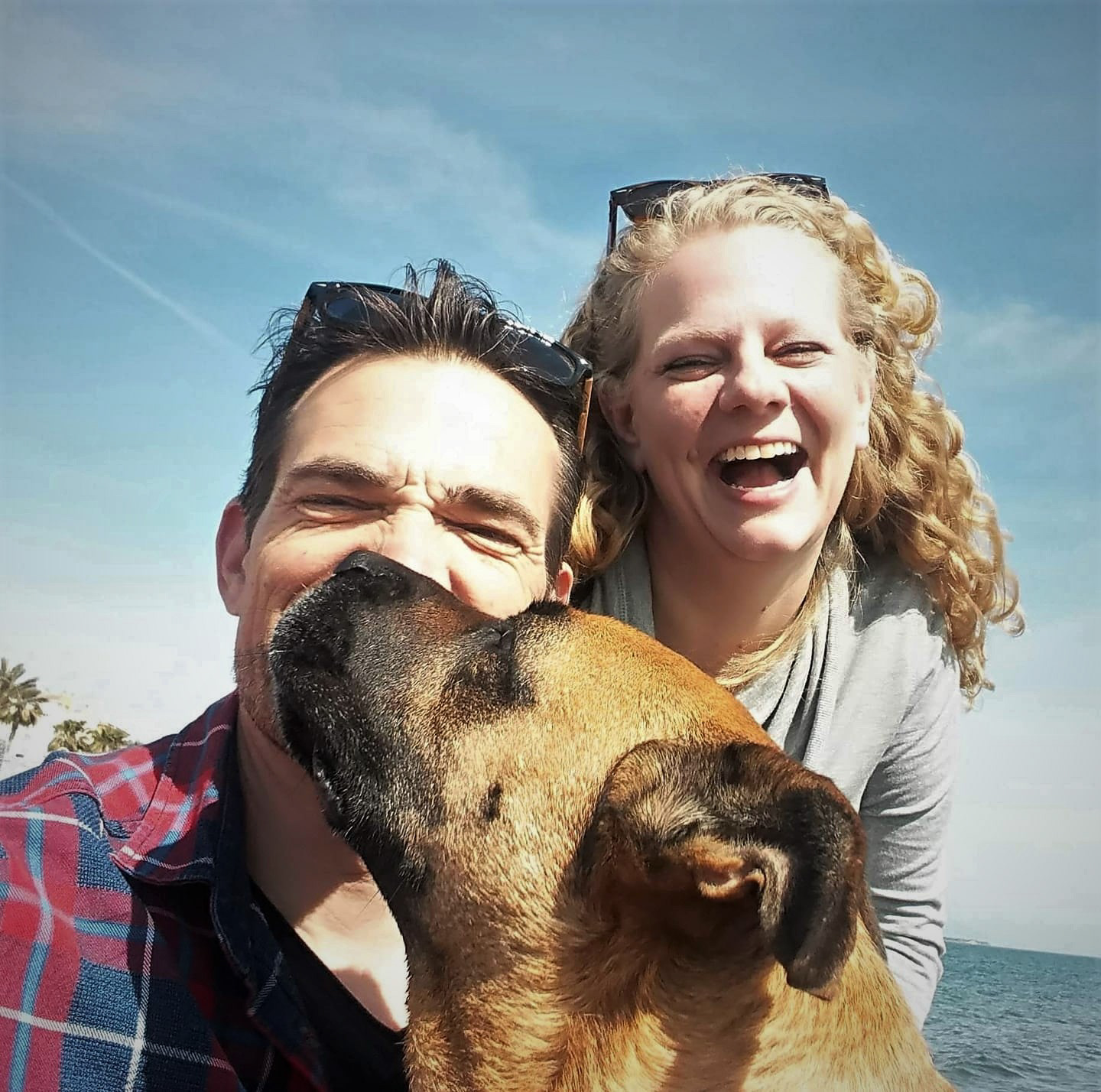 We love photographing people and there are few situations as special as a wedding where emotions are raw with happiness, love and even tears.
It is a great privilege for us to be able to document your wedding and tell the story of your special day and a responsibility we take with lot's of care.
We like to be unobtrusive whilst paying attention to detail to capture those precious moments, after all this is your wedding day and your experience with your photographer should be as relaxed and fun as possible.
Our photography style is a mixture of documentary and artistic. Documenting the day as creatively as possible to give you images you love and that have meaning as well as beautiful to look at.
Please get in touch with me if you have any questions. I look forward to speaking with you.
Tom
Email: tom@faganphotography.com
Every wedding is different, so prices depend on coverage, location and what you would like included such as albums, 2nd photographer, pre or post wedding session, etc.
Please do get in touch via the contact page and let us know the date of your wedding, location and we will get right back to you with availability and a price guide.
Yes, we love to travel! Although we are based in the province of Malaga, Spain, we travel for weddings in the rest of Spain, U.K. and Europe.
Don't hesitate to get in touch if planning a wedding at home or abroad.
The majority of our couples hire us without an in-person meeting. We are quick to answer any question you may have via email.
We do love to meet couples, have a coffee and chat about wedding plans. But if you don't live locally to us or won't be travelling before the wedding day to Spain, we are happy to schedule a video or phone call. Our preferred communication app is Whatsapp @ +34 639 314015
It depends on hours covered and size of the wedding, but typically we deliver a minimum of +50 images per hour of coverage. On average about 700 images for a full day wedding. Every single image is carefully edited for you one by one.
Are all the images edited?
Yes, you will receive all of your images colour corrected and fully edited to look their best. All of the images will be delivered in full resolution without any watermarks and are yours to print as you please.
You will get your own online password protected gallery to that you can view them online, share with family and friends, download and order prints.
Technology changes, so we recommend always to print your favourite photos so that you have a photo on paper as well as in digital form.
After you decide on a package that suits you best, you may make a deposit of 250 euros to reserve and book your date. Payments can be made via bank transfer or PayPal.
Withe the deposit you will receive your booking confirmation that will secure your date.
Of course. Photos to remember your loved ones on your wedding day are some of the most important of the day.